OTTAWA INVESTORS
NEW ZONING CHANGES TO OTTAWA'S CORE CAN BRING MORE MULTI-UNIT DEVELOPMENT OPPORTUNITIES!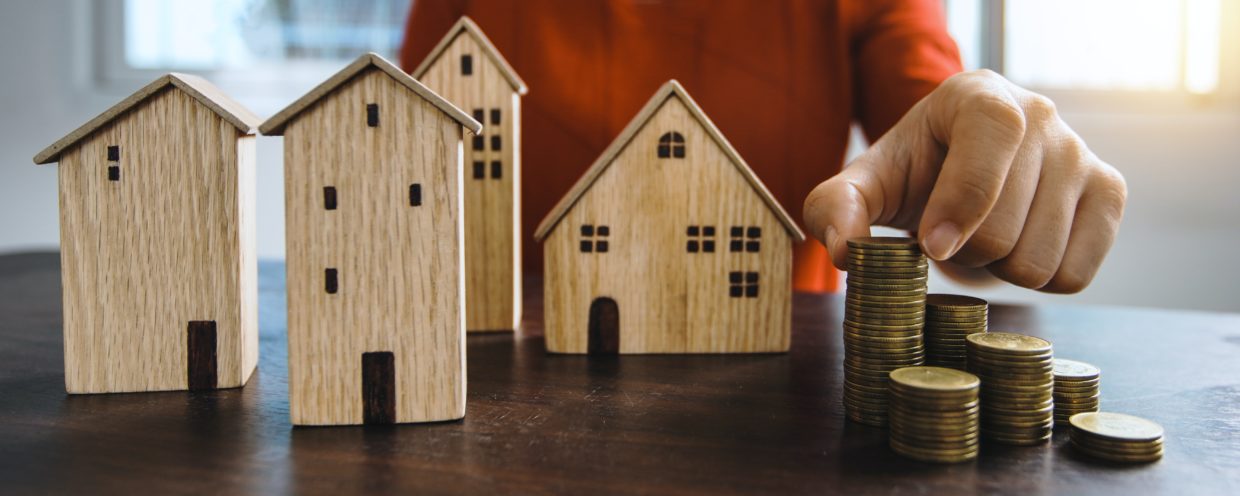 After 50 years the City has finally decided to update its zoning rules to what are currently known as the R4 zones. These zones were put in place due to previous issues with illegal rooming houses in particular downtown neighbourhoods. This lead the City to recognize that despite illegal rooming house issues there is a greater need for more affordable rental housing; Councillor Jan Harder calls it, a "really important policy piece".
These new zoning changes affect Westboro in the west to Blair in the east and south to the Rideau River. They will allow an eight-unit building on a 12 metre wide lot, a 12-unit building on a 15 metre wide lot, and larger lots (up to 38 metres in width) will not have a cap on the number of units that can be built.
This speaks volumes for developers and investors who are now able to build new walk-up apartments or vamp up older low-rise buildings in established neighbourhoods to create more rental units.
Most Community associations agree on the new zoning's purpose of creating more affordable housing, adding density to existing areas to cut down on traffic emissions, and having more people living in areas where they can walk to neighbourhood amenities.
Committee members gave their approval on Thursday, where we will now wait for City Council to give the final OK. City staff are also preparing maps for this fall that could increase the density allowed in areas all over the city.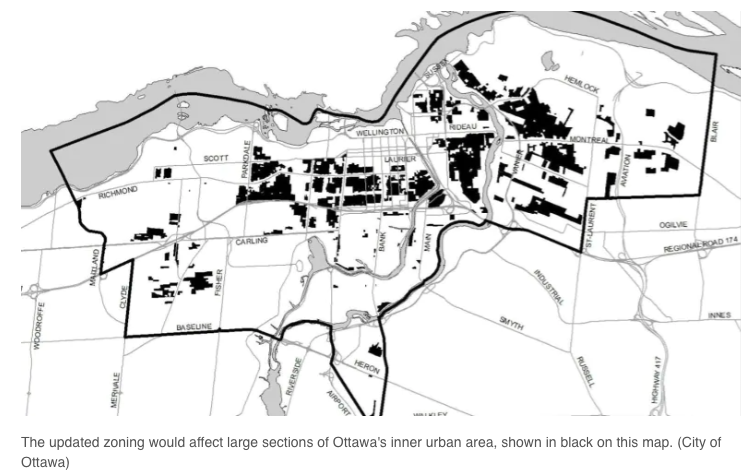 This update has us really excited about the future of Ottawa and even more excited for our investors who have been waiting for a change like this for ample more investment opportunities!
At Avenue North Realty, we have worked with many investors and developers over the years; helping them buy and/or sell the perfect multi-unit for their real estate portfolio. And we can't wait to help you with yours!
Contact us today to book a consultation so we can look at the best options for whatever type of investment you are looking for!
Give us a Call: 613-231-3000